Food and Perishable Goods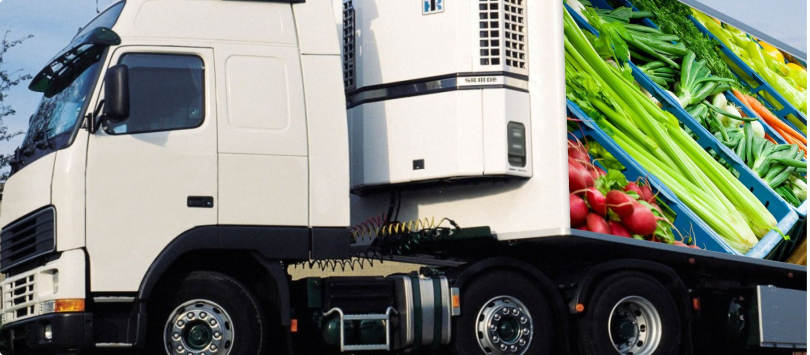 SpecTransContainer LLC offers transportation of goods in tank, thermo, reefer and dry containers. As part of the expanded support for the transport of food cargo - we are ready to offer online monitoring of the temperature state and other conditions of transportation.
Our managers will be happy to answer your questions and offer everything you need to organize your transportation.
Перевозки скоропортящихся грузов (СПГ) в рефрижераторных контейнерах на сети РЖД.
По запросу клиента подготовим и организуем отправки грузов с сохранением температурного режима в собственных контейнерах и контейнерах клиента на маршруте.
Areas

Food and perishable goods
Chemical and Gases
Elvira Golova
Advice on transportation of goods
Phone: +7 (495) 781-18-18
To obtain information by phone +7 (495) 781-18-18 or leave a request for a call back