Containerized cargo transportations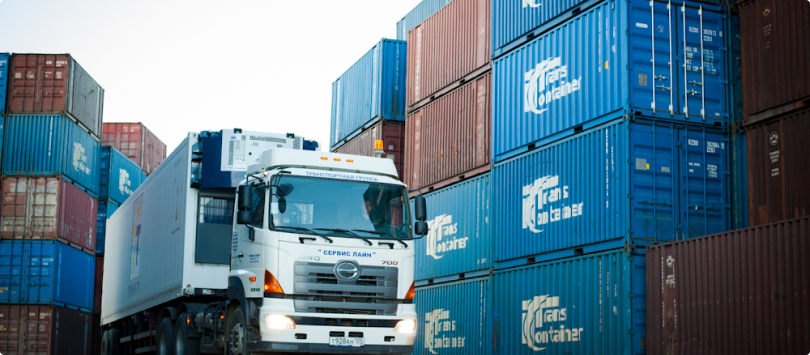 SpecTransContainer LLC
offers our Customers Competitive infrastructure rates for transportation of containerized cargoes in comparison with hopper-cars.
Our managers will calculate and provide support for the entire transportation process from the issuance of the container and its loading to the transfer to the consignee.
You can agree the conditions of cargo transportation in containers with our Managers.
Железнодорожная перевозка контейнера клиента по сети РЖД и СНГ.
Предоставляем комплексную услугу по организации доставки контейнеров клиента (РЖД тариф, предоставление вагона, услуги терминалов).
Areas

Container transportation
Service plus

Yulia Vasilyeva
Advice on transportation of goods
Phone: +7 (495) 781-18-18
To obtain information by phone +7 (495) 781-18-18 or leave a request for a call back