Chemicals and Gases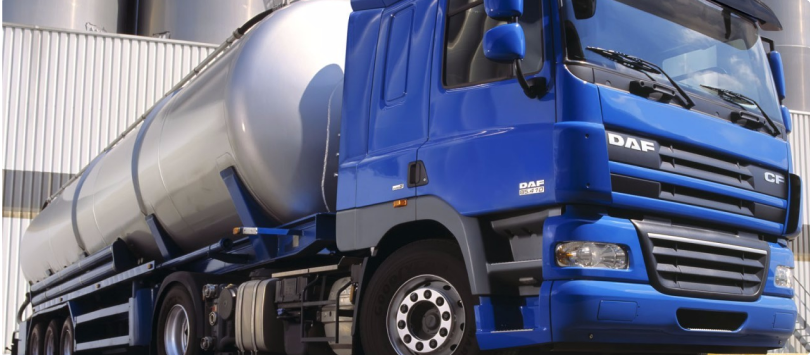 SpecTransContainer LLC owns fleet of specialized tank container with capacity of 20 000 up to 26 000 liters for gases and liquids of wide nomenclature

We are ready to offer exclusive terms of transportation by containers of our fleet in accordance with the requirements and conditions of customers.
You can discuss the conditions and specific offers with our managers.
Перевозки наливной химии и газов с предоставлением танк-контейнера железнодорожным транспортом на сети РЖД и СНГ.
Собственный парк в оперировании составляет более 1200 танк-контейнеров моделей T11, T14 и T50. Типы перевозимых грузов: газомоторное топливо (углеводороды сжиженные); кислоты, оксиды, пероксиды и ангидриды.
Areas

Контейнерные перевозки
Аренда оборудования

Anton Frolov
Advice on transportation of goods
Phone: +7 (495) 781-18-18
To obtain information by phone +7 (495) 781-18-18 or leave a request for a call back